Sziget Cruisin Boat Parties
Cruisers can discover the city of Budapest for the third time in a unique and spectacular tour! The elegant Europe pleasure-boat offers programs for everyone: be it chilling in a bean bag with the parliament in the background, or going crazy in a pulsing party on board. Participants can admire the world-famous panorama of Budapest, the bridges as they pass over their heads, or the hundreds of year old buildings lining the riverside while partying all the way through the capital on the Danube. Sigala, Worakls and Karotte and others will also be there.
LINE UP
== Aug. 8 – SONNY FODERA
== Aug. 9 – Vunzige Deuntjes Soundsystem - hip-hop & R 'n B
== Aug. 10 – Lenzman, René LaVice - drum 'n bass
== Aug. 11 – Karotte
== Aug. 12 – WORAKLS
== Aug. 13 – Sigala
Schedule
11.00-12.30 Dráva street dock - Boarding
- transfer boats from Sziget Boat Entrance (only with a valid Sziget ticket)
13.00-17.00 Boatparty
17.00 Szilágyi Dezső square dock – End of the party
Get tickets!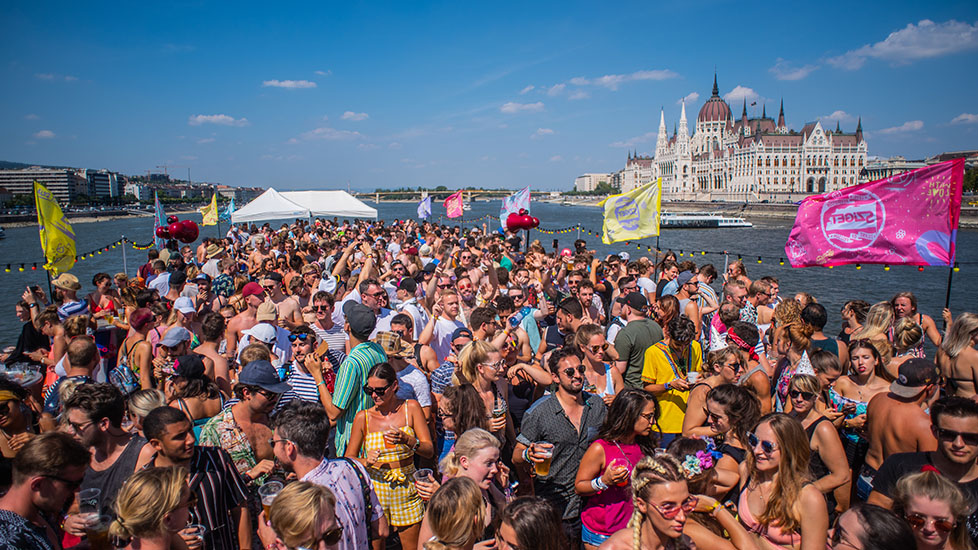 Why join the Boat Parties?
We guarantee comfort all the way, which means you don't even have to exit the Sziget Festival venue! The party starts in the harbor, where a transfer boat will take you to the departure location! The sightseeing boat offers a view of Budapest, which you have never seen before, and all this while chilling on sunbeds – guaranteed to be an experience you'll never forget! The changing views are made more breathtaking by entertainment programs and the rhythm of the music. In 2019, we are going to bring you even more excitement, as new parties and styles await you for 6 days straight!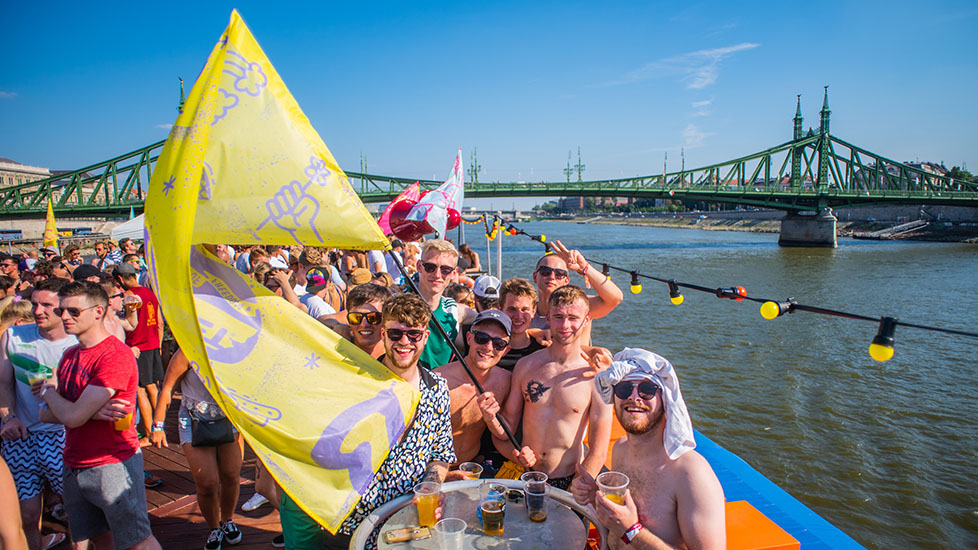 Why is it so special?
The special experiences and opportunities on this boat will surely overwhelm you. The inner city of Budapest becomes visible from a point of view that only very few can enjoy. This exclusive sightseeing tour offers a complete experience with catering on board. We imagine you may want to take a little memory of this home, as you may never experience such a trip again! If you are searching for the best deal, get the VIP-wristband for unlimited drinks, free hotdogs & snacks, special access to areas on board, and gifts!
Get tickets!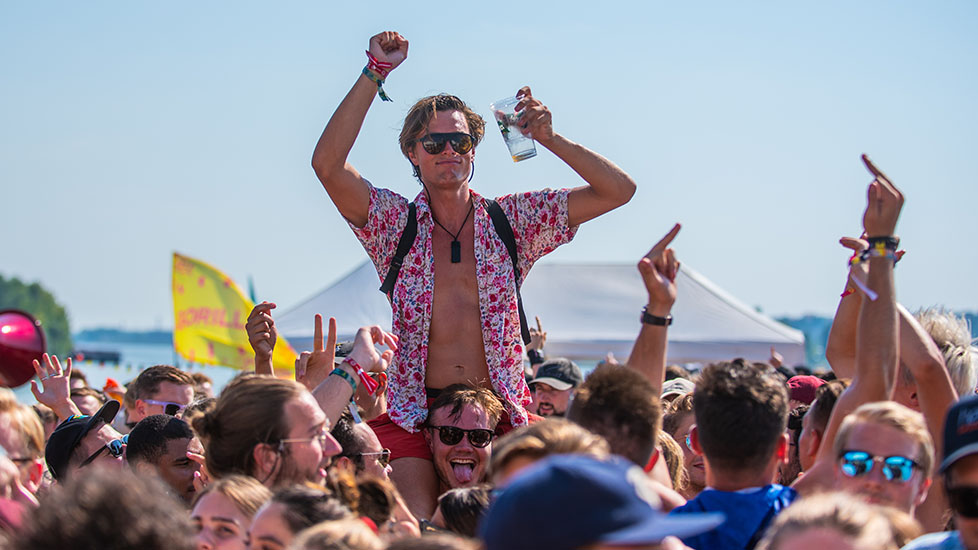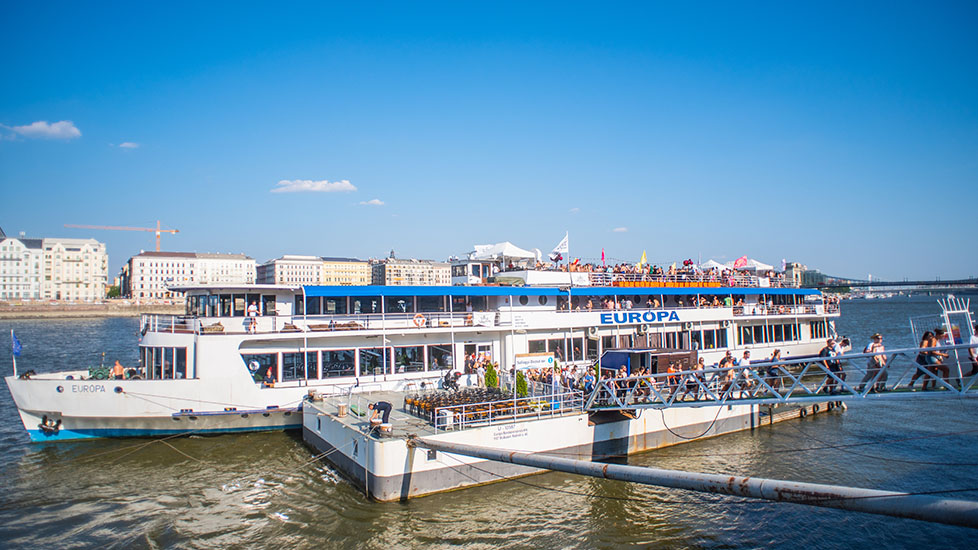 Departure location