Here are some of the food options that you can choose from at the festival.

Vegetarian

Vegan

Gluten-free

Lactose-free

Sugar-free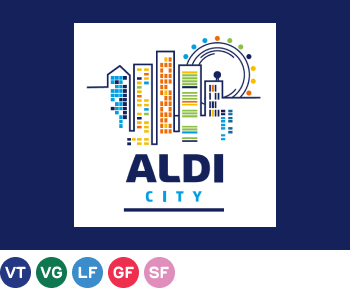 Aldi
Party better, smarter and cheaper! Visit the ALDI Store and try our delicious snacks! Also check out the ALDI Grill Zone. Where our Chefs cook your ALDI purchased BBQ products for free!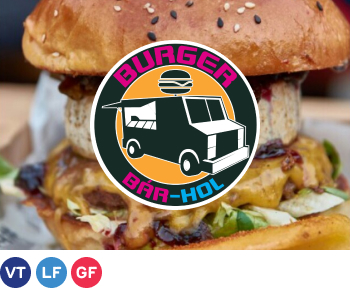 Burger bar-hol
Melted cheese on crispy beef, cheddar grilled camambert and bacon. All this laid on a set on a fresh bed of vegetables in a roasted bun. This is what we're all about. Come discover the legendary perfect burger.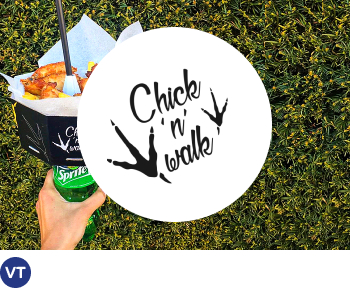 Chick'n'Walk
If you are feeling hungry, you don't have to miss your favorite artist on stage. With our unique walking box solution you can enjoy the best concerts while eating and drinking during the festival.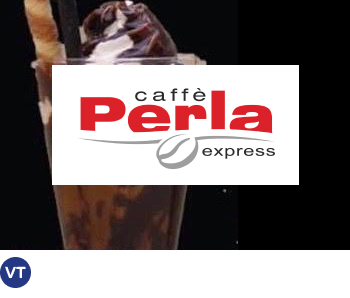 CoffeePoint
The festival's café.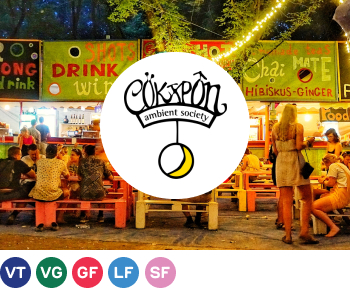 Cökxpon Bar & Bistro
Cökxpon Bar & Bistro in addition to a special drink and tea selection we also await you with homemade drinks and food: Indian chai tea, hibiscus ginger and maté drinks, along with pancakes, hot dogs, cold and hot sandwiches, vegetable and sweet pastries, sweet corn, power yoghurt.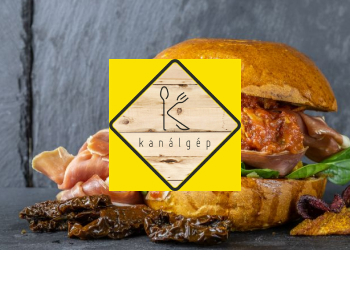 Kanálgép
Two-time winner of the "Foodtruck of the Year" award, in Kanálgép we only use the best ingerdients! We return to Sziget for the third time to serve the hungry with the #bestBurgerinSziget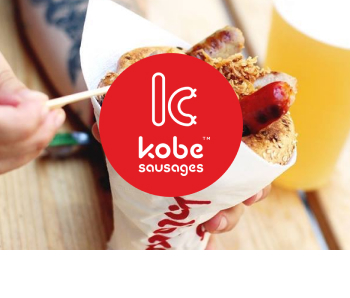 Kobe Sausages
The Original Kolbice offers a unique streetfood experience. Freshly fried crispy sausages, creamy cheese sauce, roasted onions and bacon served in a crispy bread cone. Mix them as you wish or try this summer's favorite: the Kolbites RETRO!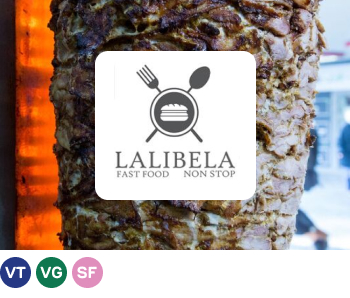 Lalibela Grill
Gyros in various breads! Bratwurst, Mexican Taccos, and much more!!!!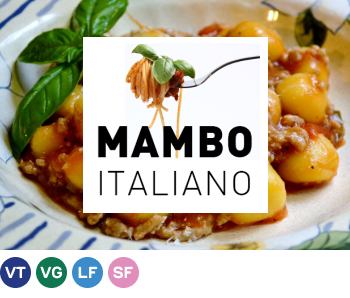 Mambo Italiano - Authentic Italian Pizza, Pasta, Puccia
As every year Mambo will offer high-quality Italian cuisin made with authentic ingredients: freshly prepared pasta dishes, thin and crispy pizza with mozzarella, panini and puccia sandwiches. Find us next to the Lightstage, in a green, shady, ambient environment.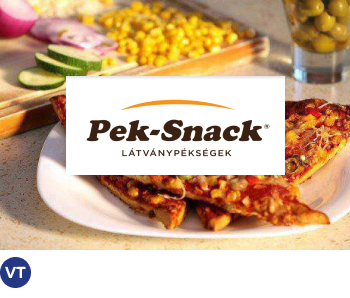 Pek-Snack
Fresh, locally baked special products for anytime of the day. Let it be breakfast, lunch, or dinner, you can always find something delicious to snack on.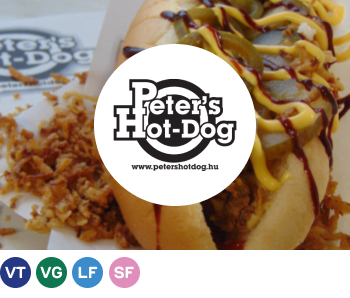 Peter's Hot-dog
Peter's American Hot-dog serves the best Hot-dog in the World. Don't miss it!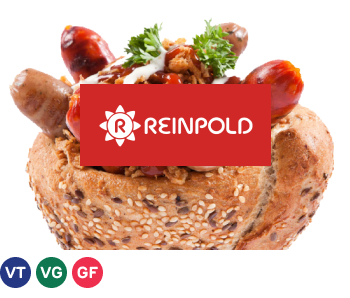 Reinpold's KOLBice
Kolbice is a freshly baked cone made from seeded pastry with salad, sausages and sauces in various flavours, as well as optional toppings. We enhance the experience of the meal with toasted onions, Bavarian cabbage, cheese sauce and bacon.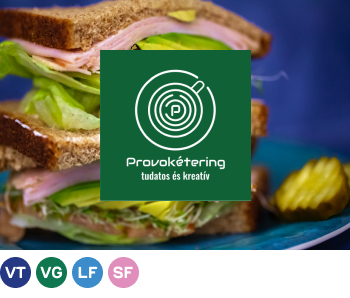 Slow Gastro Bar
We serve ingredients from sustainable farms, in biodegradable dishes, and feature surprising modern spices and elements, which also resemble the dish's original roots. From breakfast to breakfast you will never be hungry or thirsty with us!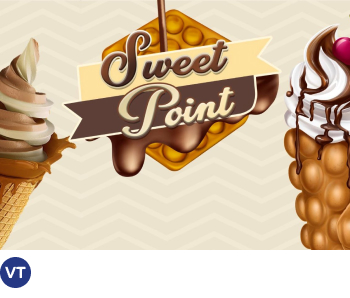 Sweet point: Bubble waffle, ice cream and slushy
We offer amazing bubble waffle, ice cream and slushies.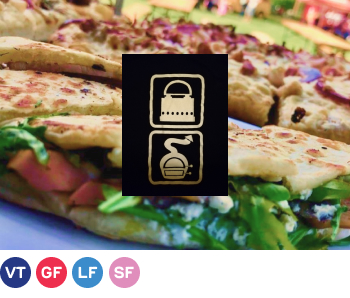 Bread Langos and Ironed Pie from Tárnok
Do you like traditional Hungarian food? How about a delicious ironed pie prepared on a coal iron grill? Are you on a diet, have diabetes or are you vegetarian? We have options for everyone! Our fruits and vegetables are always fresh.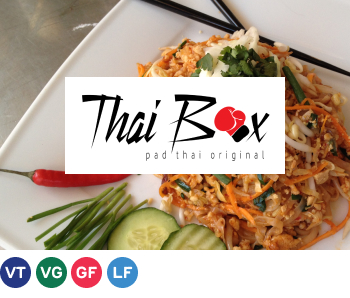 Thai Box
Come try our Pad Thai with chicken or our vegetarian and vegan options filled with fresh vitamin-rich vegetables and thai flavors. You can spice up your food at the Thai spice station located at the end of the counter.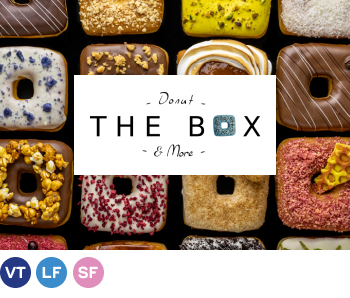 TheBox Donut
Squaredonut - Taste the difference
Get hooked on our premium quality products and feed yourself with our Squaredonuts, Squarebagels, Pasta donuts, Frappés, Shakes or Smoothies.
#donuthesitate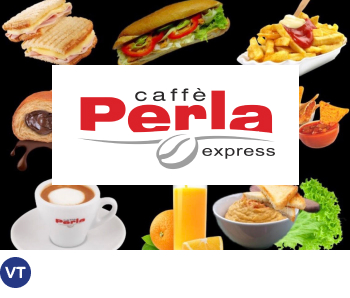 Toast Point 1-2-3
Come have some breakfast! Toast, Breakfast, Orange Juice, Sandwich, Coffee, Nachos.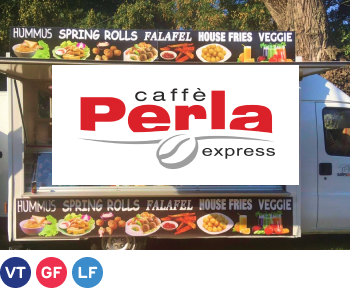 Vega Hummus Bar
All your favorites including hummus, sweet potato fries, house fries, spring rolls, pita, and falafel.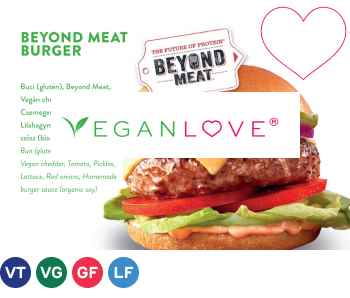 Vegan Love
Our goal is to show you that vegan meals, don't mean you have to give up on something. Have you ever heard of Beyond Meat? No matter what the answer is, come and taste it! See you there.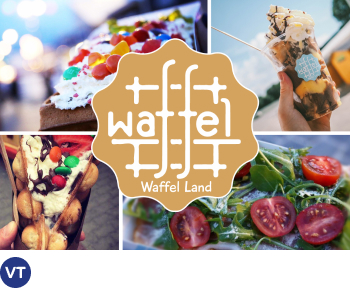 Waffel Land
If you like sweets, as much as we do, fate brought us together. All our waffles are made with passion. The possibilities are endless. Once you taste it, you won't want anything else. And don't forget to taste our salty waffles!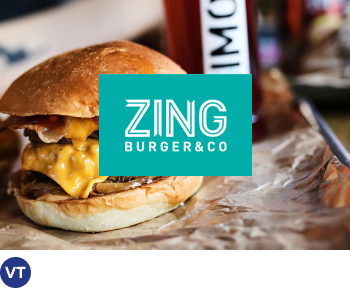 Zing Burger&Co
Perfectly grilled, juicy patty, crispy bacon, melted cheese and of course burger sauce - that'll end up on your elbows, but that's the best part of it! Look for Hungary's favorite burger before, during and after concerts!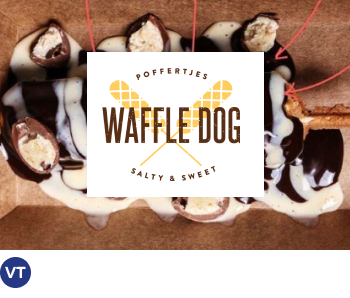 Waffle Dog
We bake your favorite chocolate bar into a crunchy waffle, and then we put different sauces and toppings on it...delicious.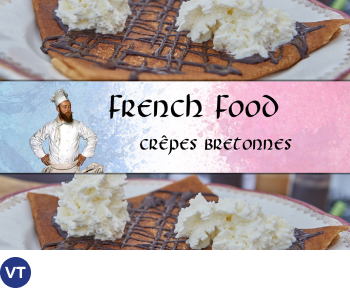 French Food Crêpes Bretonnes
Ancestral know-how at the service of French gastronomy. Find our sweet and savory crepes, original or quirky, all delicious.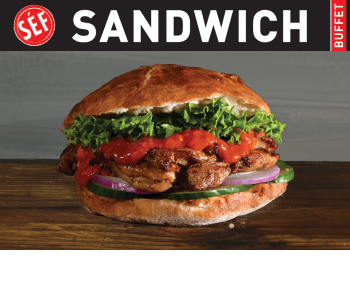 SÉF SANDWICH BUFFET
The SÉF buffet sandwiches are made from crisp, freshly baked baked goods, freshly baked meats and fresh vegetables.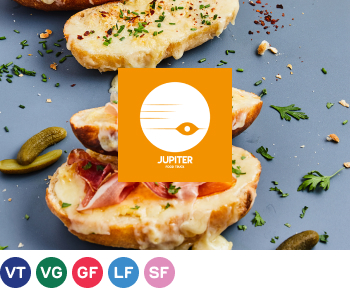 Jupiter Food Truck - social business
Jupiter offers raclette cheese with vegetables and ham. You can choose from our fresh salads, juices and plant-based desserts. Jupiter is a social business of people with disabilities.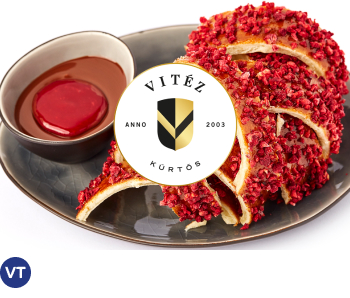 Vitez Kurtos - Sekler Cake made on charchoal
The traditional kürtőskalács, but we also call it "sekler cake", as before baking the pastry above an open fire, we sprinkle it with vanilla sugar. We have also different tastes: walnut, cinnamon, cocoa, coconut, almond and the extra with raspberry.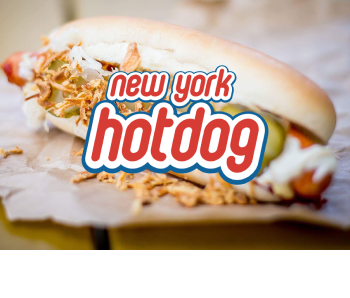 New York Hot Dog
Top quality American hotdog with extra toppings, sausage, roasted onion, etc.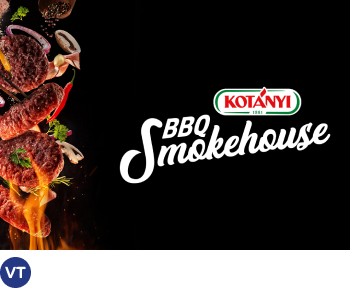 BBQ Smokehouse by Kotányi
Visit us at the Kotanyi BBQ Smokehouse Foodtruck, where we await you with special BBQ dishes and a cozy, shady chill out zone during the festival!